Updates. It's been a while since I've posted.  Thanks for checking in.  The site went poo poo last fall, 2021 when, I'm told, unapproved comments were posted and screwed up the site.  Being a public posting these days means exposure in all the good and bad ways.  My smart son Chon was able to restore all the content and my ability to post.  Lucky you.  Thanks, Chon.
Then, last Spring a similar event. Chon has now moved the site's hosting and I'm hopeful this will be a more stable home. But, for what (you may ask?) Is this some sort of digital closet for a bunch of my creations that are of passing interest to a handful of fellow creatures. My little museum of silly pictures and short stories. Folks tell me they enjoy looking over the material. that's eneough for me. I will slim it down, especially these postings.
My life rhythms continue at a slower pace. Still shuttling between the Chesapeake and the beautiful Blue Ridge mountains. No big trips except a week to visit my little sister in Maine. The pandemic has changed our lives. I suspect some things will remain different whenever we get back to (a new) normal.
SAM and I are lucky and grateful.  We were vaxed and boosted on schedule.  We have no trouble masking when we go out and avoid crowded closed spaces.  We understand risk-management.  We could easily get covid or get hit by a car crossing the street.  We have plenty to do and enjoy spending our days together.
Taught two courses (one Zoom, one live) at UNCA/OLLI.  I love sharing my passions for the art of cartooning both in the political arena and the humorous story telling found on the comics pages.  The artists are the real story.  I've been fortunate to know many of them.
My own art work continues to evolve and grow as I practice and learn, Settling in with Procreate on the small screens and Clip Studio Paint for the desktop. Both have enormous power that far exceeds my talents. I love drawing/painting each day.
I also enjoy writing and took a turn with two poetry courses. Poems can be fun and easy and at the same time challenging. Good poetry is another world. Read Amanda Gorman. I encourage you all to give it a try.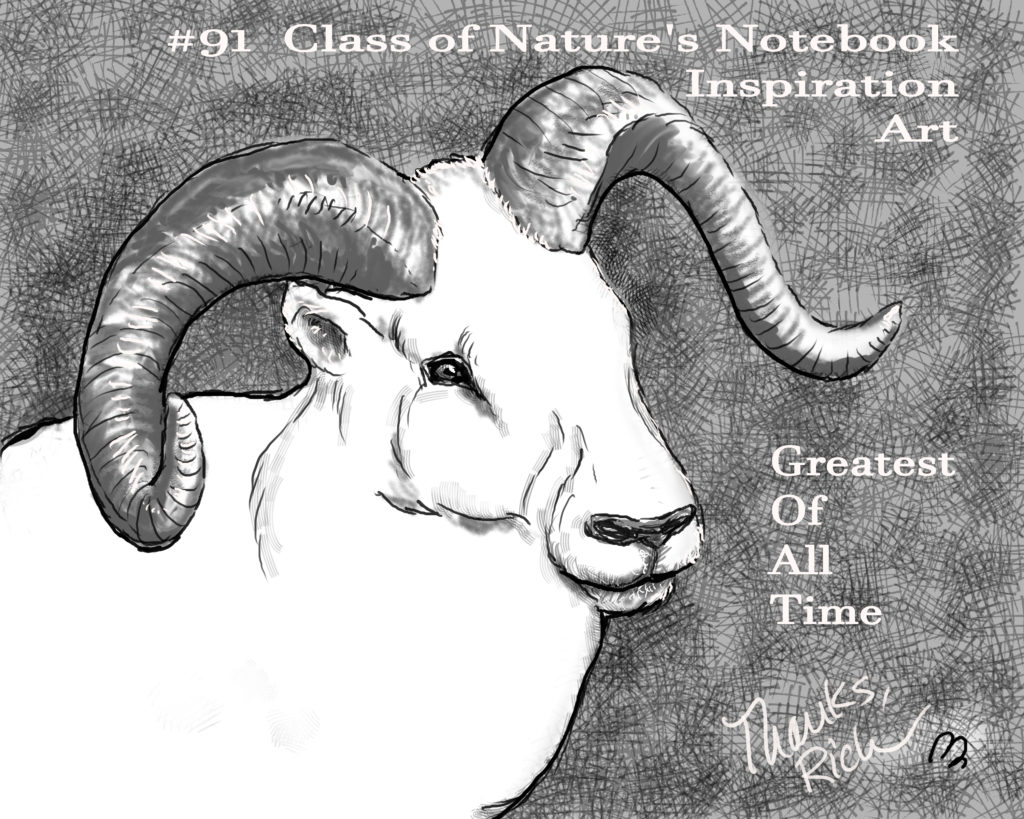 Fountain pens are a pleasant re-discovery, inconvenient, but fun in a geeky way. Youtube? don't even get me started. Working with toned paper almost always.